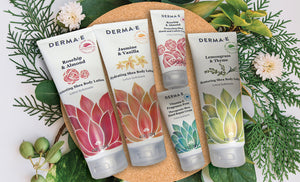 ---
From shampoo to cosmetics, we choose our Beauty Products based on their ingredient list.
---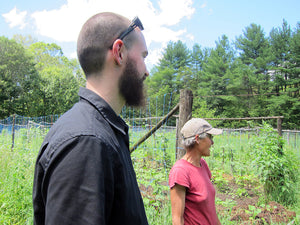 ---
On any given day in the summer, you will find Titia Posthuma in her 1 acre market garden, barefoot, working the soil, pulling weeds, watering the huge variety of organic crops she grows, or picking heritage vegetables chosen for flavour.
---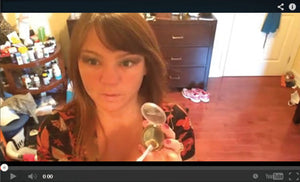 ---
Get the low down on Mhari's everyday five minute smokey eyes that also work wonderfully for going out for an evening on the town!